You are the target of these programs, systrms, and firms.
UndercoverInfo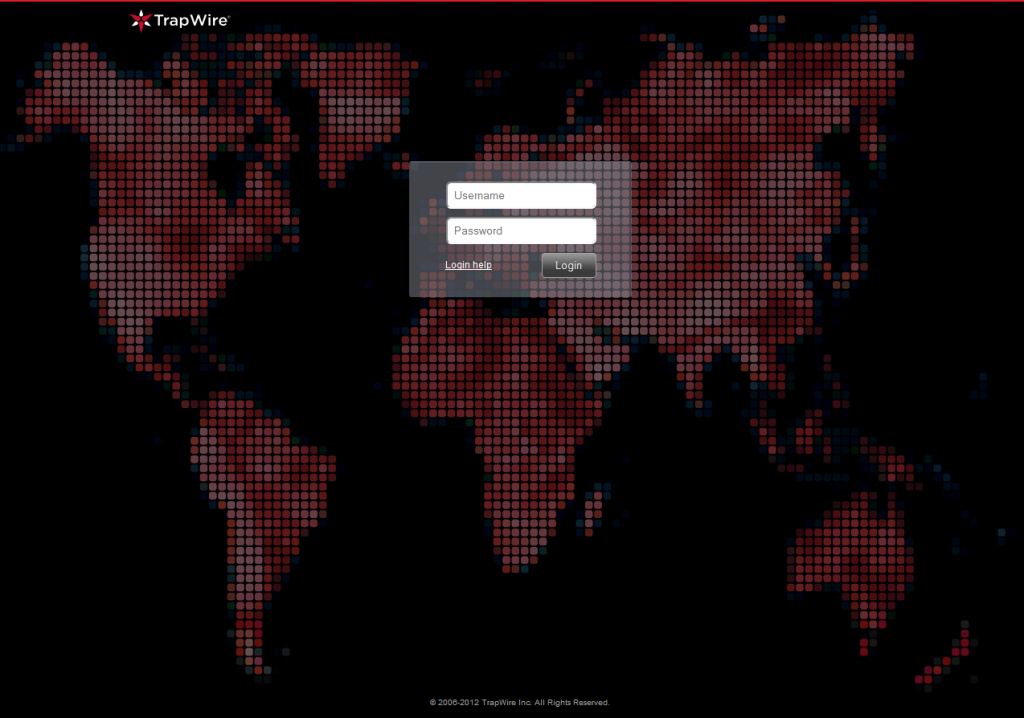 US journalist Barrett Brown is to be sentenced on December 16th for his part in researching and exposing the inner workings of some of the leading but very secretive private security and intelligence firms that few American know about and if they did would be shocked at what they would find. Brown's supporters still hope that the judge in his trial will order his release as an act of clemency given he has already served two years in prison. That the prosecution of Brown is political has never been in doubt. Fortunately much of his work is still available for anyone to see. Below, is a reprise of that work: summarised and adapted from the excellent ProjectPM website, it provides a glimpse into five US private intelligence/security companies.
1. Abraxas
Abraxas is an intelligence contractor that was revealed as a significant player in Persona Management (i.e fake IDs to…
View original post 480 more words
Leave a comment
No comments yet.